Use all your favorite video streaming apps
For when radio replacements aren't an option
Keep your vehicle aesthetics looking original
Have us professionally install it for you, with product and install warranty.
-Google and Yelp-
Testimonials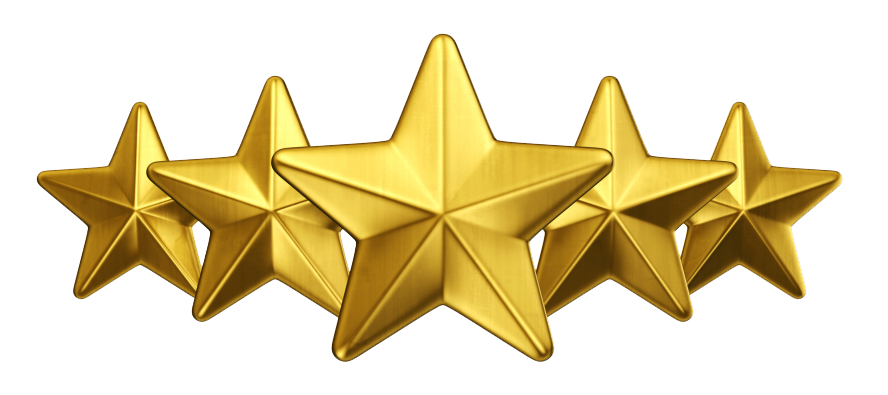 TNA is the place to go if you want best quality sound systems in your vehicle. You want the best brand then you go to the dealer who carry brand names and TNA has them. They get the job done with professional work.  It goes : Terry, Amrit and Carmelo the 3 Live Crew with the Beats of 3rd Bass. If you want disco in your car, they will make it happen. The Best thing about TNA, they have all the equipments and supplies Plus they provide you a Loaner, while installation takes place .  Til the next upgrade Love, peace and sound.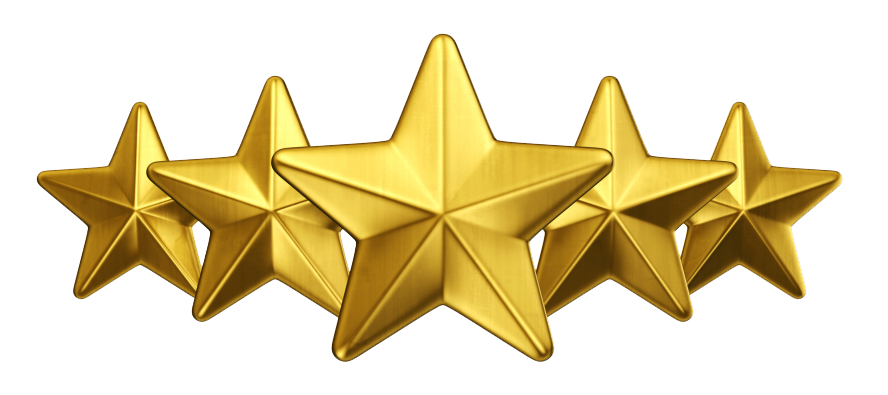 I must admit, the service provided here is above and beyond. I had a scheduling conflict and the owner was willing to work with me; always a friendly face and even better overall experience. I'd recommend this place for your electronic automotive needs!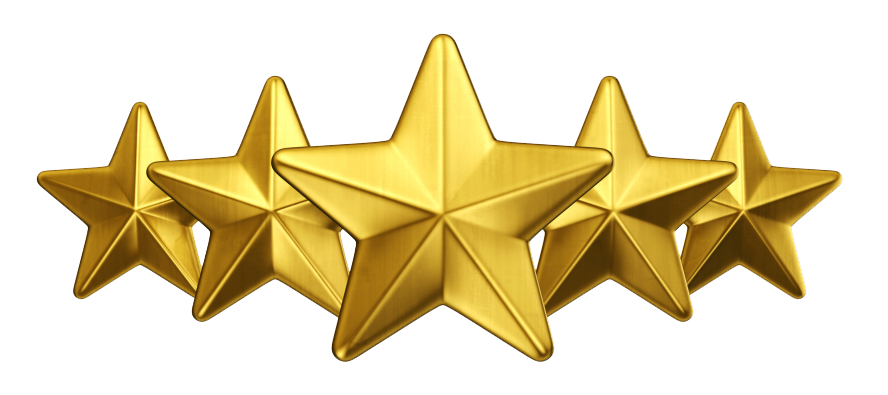 Recently had a stereo and speakers put into a classic truck, unconventional setup. The service, knowledge and collaboration with me was awesome. I was looking for a specific setup, they worked with me, came up with pretty cool solutions with awesome sound, and also made some adjustments after to further improve. No question they are professionals, perfectionists and great customer service.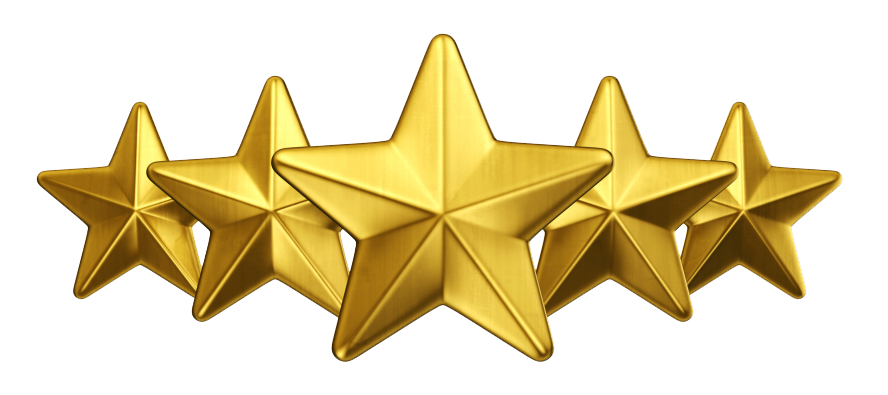 I brought my car to TNA to fix my remote starter, originally installed by Best Buy (they were a pain to deal with so I didn't want to return there). TNA repaired the starter quickly for a modest fee. All in all, a great experience. I should have had them install the starter in the first place. Thanks!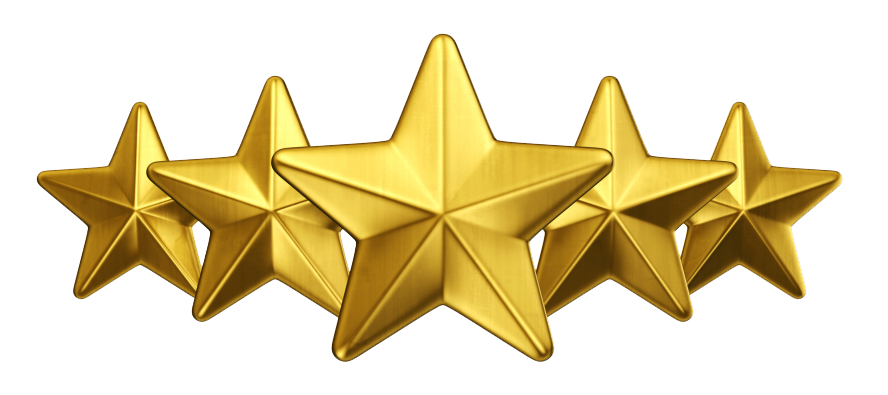 Terry is very knowledgeable and knows how to make your vehicle sound how you want!!! Not only that but he makes you feel like family when your there!!! Highly recommend!!! Can't wait to see what we can do next!!!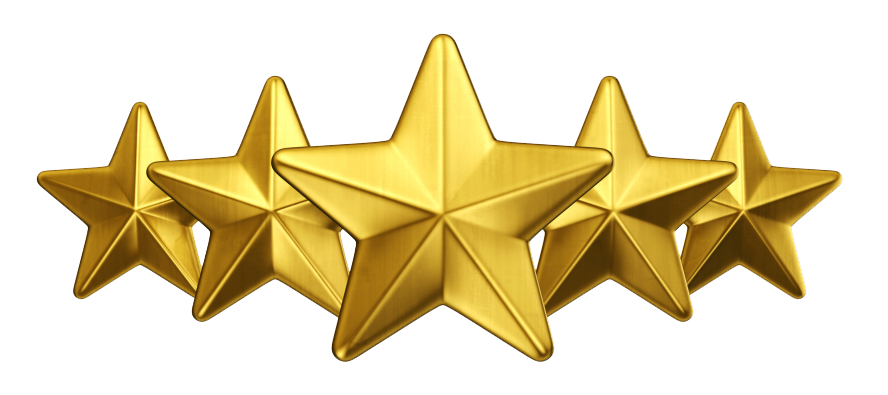 Great experience with TNA! . They knew their stuff and did a great job on my 2006 installing a new Kenwood car stereo with a touch screen, Bluetooth, Apple, and Android support, all connecting into the existing poweramp and subwoofer while still being able to use the steering wheel controls for volume and changing stations. It sounds awesome!The install was clean and looks like it was made for the car.I soon went back and had a backup camera installed and it displays on the Kenwood like modern cars. Highly recommend TNA!
Finance Options
Choose a dependable and flexible payment plan to make your shopping experience even more convenient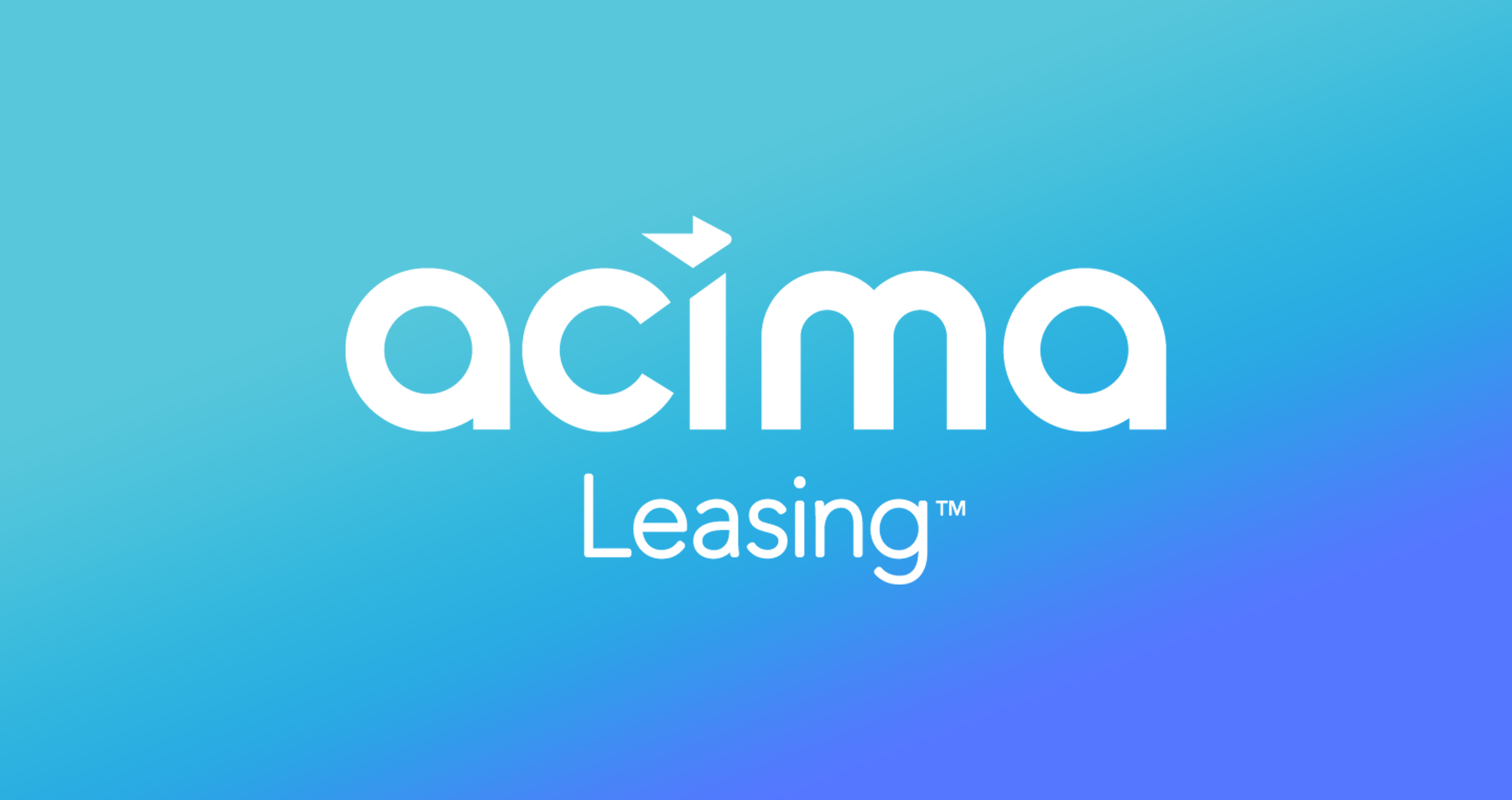 Interest-free for 90 Days